How Journaling can help you to be more organized
During these times, when we are more time in our houses, we study from there, we work from there, we do almost everything in our homes. We need to create healthy routines to not go crazy trying. I'll tell you how Goodnight Journal helped me to organize my time in a better way.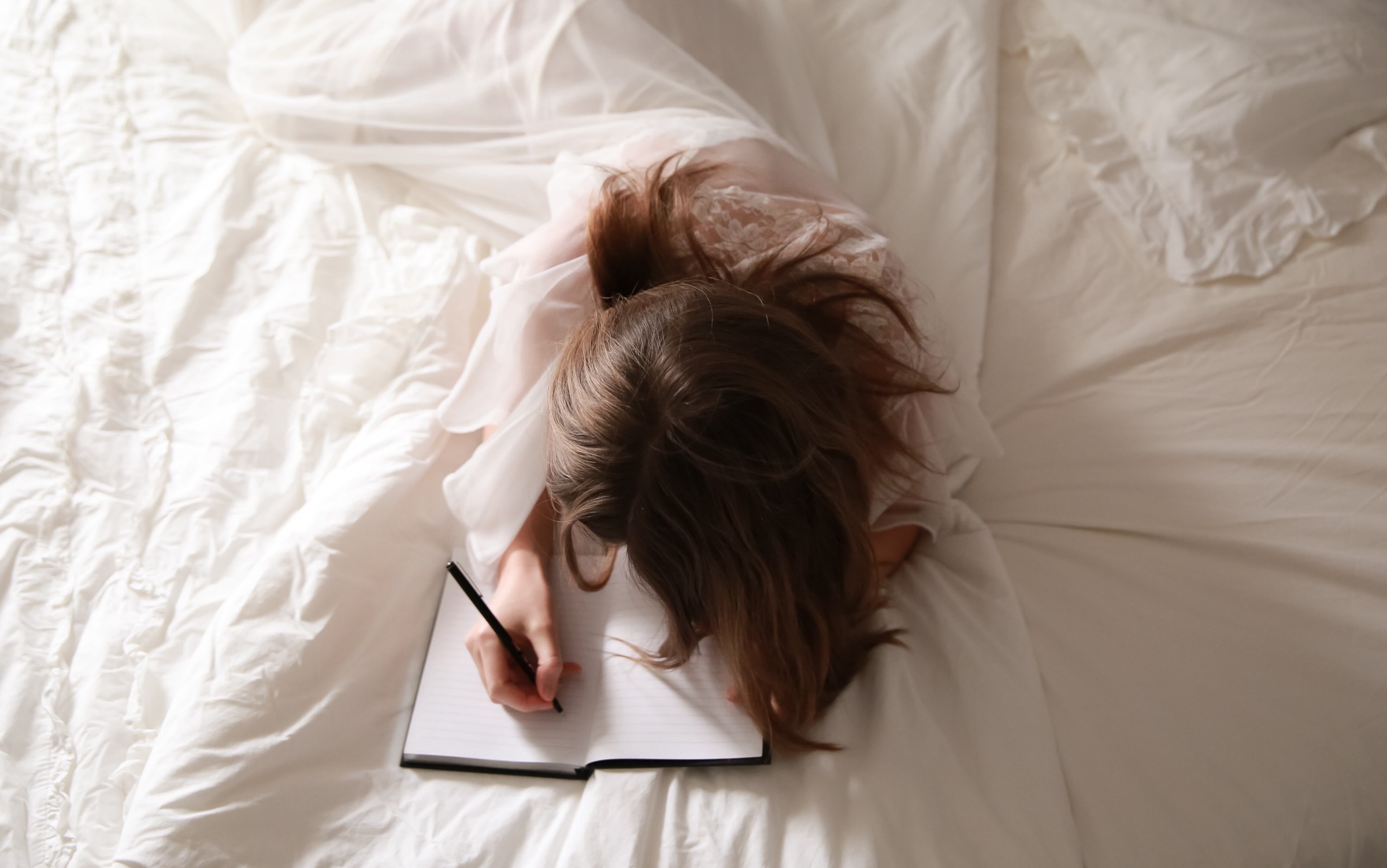 How to set up your routines
The first step is to set up your alarm and you can start with your journal just when you wake up or do it at the end of the day (I prefer the second one because you can see a resume of your day and try to do it better next time) In the two ways, you can write about what you're going to do during the day or the next one.
You can write a goal list maybe for the day, the week or even the month, also you can write a schedule for your daily activities. For example, from 7 am to 9 am I'm going to work on this task, then I get my breakfast, do the dishes and take a shower from 10 am to 11 am. From 11 am to 12:30 pm I finished another task, then lunch, etc etc.
Register your process
You're not going to be motivated all the time, in that case you need a lot of discipline to achieve your month or weekly list. A good way to keep on track is to register your process in the work, school, work out goal or even personal goals. For example, you can write about how many tasks you complete successfully at work or how many hours you study to get an A.
In the case of working out your body to get to a goal, it's good to upload a photo with the before and after, write your meals plans, save a recipe that you can share with the community, set up a routine during the week and you can have all that in one place.
Motivation and Discipline are the keys
If you want to share with the community all this process you can do it and let me tell you that it is the best motivation to keep going and have a healthier lifestyle, even for you and for them. Organization is the key to success and also is the key to sleep better, have more time to be with your family and friends and finish the work when it needs to be done. With all this you can motivate other users and help each other.